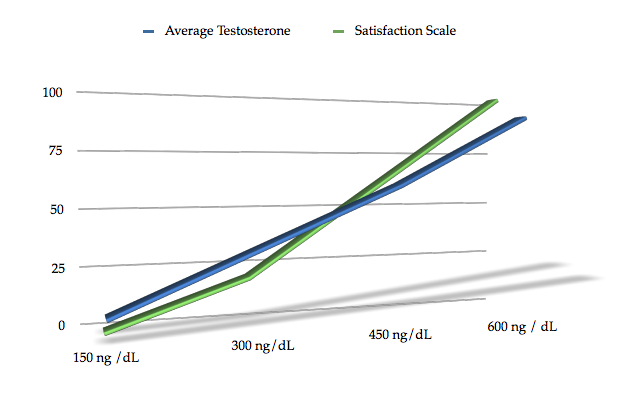 In Dr. Hoffman's recent study, men's overall sense of well being increased with proper treatment of testosterone deficiencies.
Hormone imbalances aren't just for the ladies. We men have them too. And, they're no joking matter. Low Testosterone (Low T) can cause minor to severe health issues.
Why? Because hormones are your body's command givers. They tell your organs and muscles how to function properly. When they're imbalanced those commands can be miss communicated or not delivered at all. The side effects are undesirable, to say the least.
To say the most, Low T can cause: low sex drive, lower energy levels, decreased muscle mass, a reduction in motivation, and erectile and sexual dysfunction.
Despite Low T being common amongst middle-age men, it's often unaddressed. Dr. Hoffman's individualized treatment plans allow you to identify your Low T symptoms and address them to meet your own needs.
Low T doesn't have to be something you suffer through. Together, you and Dr. Hoffman can fix it.
Fix Your Low T